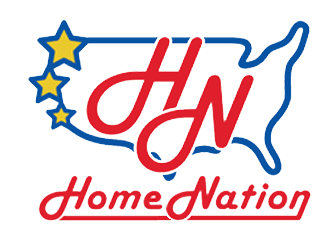 The newest Mobile Home styles from Ohio
Although we originally based our mobile-home business in one state over, we have always maintained a strong presence selling affordable housing and mobile homes in Ohio. Whether it's tiny homes, manufactured homes, or even high end modular homes, we have always kept a strong portfolio of beautiful floorplans and made them available to Ohio. For the first 5 years of Home Nation being in business, our manufacturer has been located right across the border from our headquarters in Bryan, Ohio. This profitable relationship has led to the steady growth and expansion of Home Nation, while dually providing affordable mobile homes to thousands and thousands of residents in Ohio and surrounding states.

There are many ways to own a home in todays age. You can live in an apartment, a tiny home, a condominium, or simply build your own house from the ground up. However, none of these methods can even hold a candle to manufactured housing. Why? Because none of them are built in a factory! The simple truth is, until a condo, or apartment, or stick-built home can be built with the laser precision and exacting measurements of the modern American factory, they will never be as affordable, as comfortable, and as up-to-date in style as todays Mobile Home.

We aren't talking about mobile homes from the 60s, rather, we're talking about the kind of innovation that the manufactured home industry has been seeing since the housing boom in the 90s. Year after year we have been updating our decor and offering the industries latest options such as FULLY custom tiled walk-in showers or barn door master bedroom doors. We have also kept WELL ahead of the curve with flexible financing options for any budget, and any situation. Thankfully, the US government is catching up and is finally realizing the incredible savings that can be had with single and double wide mobile homes, by offering government financing for many of the situations that customers come to us with. Considering a mortgage on your stick built home? Get creative with us and the million different ways and banks through which you can finance your next mobile home project.