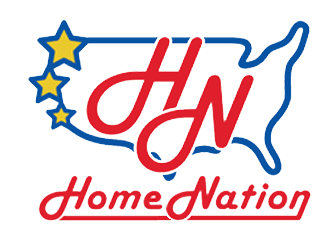 Looking for Illinois mobile homes? When you shop with Home Nation, you can be confident in our housing expertise and ability to deliver.
We live & breathe mobil homes, and will be able to guide you towards the perfect floorplan and layout. We pride ourselves in offering the best value, best priced mobile homes to Illinois.
We do things a little differently from the rest of the pack. We publish all of our floorplan prices online, and give you the options at cost. This allows you to build your dream home from the ground up, without having to worry about going over budget. We know our customers are price savvy, so we work to ensure you get the best deal on your prefab house.