As the prices of standalone houses and land increases across the United States, more and more people are searching for cost-effective alternatives.
One such option that's rapidly gaining popularity is mobile homes. These compact, affordable and high-quality dwellings provide hundreds of thousands of individuals across the country with the means to avoid high home prices, while giving them the flexibility they need to grow and live their lives to the fullest.
However, there's one key point that many budding mobile home buyers overlook - the land they'll put it on, with many leaving it too late and either overpaying for land or buying a patch that's not fit for purpose.
Don't worry, though – in this article, we're going to walk you through the 3 key steps you need to take to find land for your mobile home.
3 Key Steps to Choosing Land for Your Mobile Home
Read on to find out how you can make the best choice when cutting yourself a slice of the American dream.
1) Standalone Lots vs. Existing Communities
Are you happy to fit into a bustling existing community, or do you prefer the privacy of a quieter area? This is the first question you need to ask yourself, as it can have a heavy effect on the price you'll pay for land. While living as part of a mobile home community comes with convenient amenities, these are often associated with a monthly fee and additional surcharges.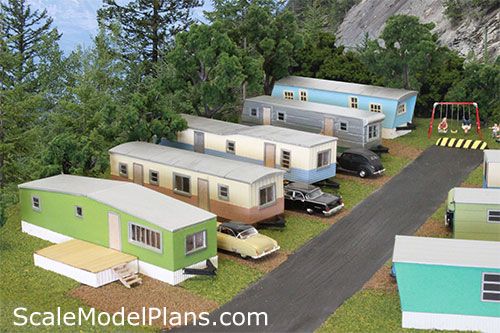 On the other hand, buying or renting private land might mean you have to pay for essential facilities, such as electricity, plumbing and drainage to be installed. So, before setting your sights on one type of land over another, you need to weigh up what the costs will be, as well as whether they're worth it.
2) Renting Vs. Buying
Do you want to own your land outright, or are you happy paying monthly rent? This is the next question you need to ask yourself and it'll largely come down to your current financial situation.
If you've already taken a loan for the purchase of your mobile home, you might not have the credit for an outright land purchase, too. However, land is an appreciating asset, so buying it over renting it could benefit you financially in the future.
Before committing to a decision, sit down and work out what you can afford, as well as what your long-term goals are. This will help you to make the right choice.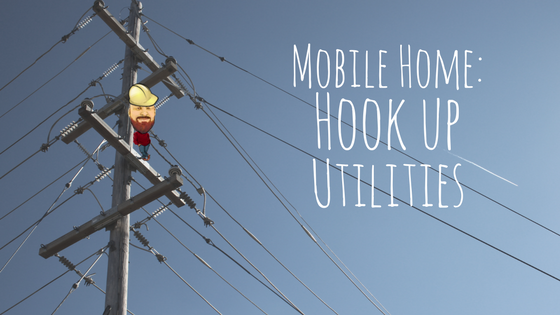 3) Finding the Right Site
Is the site suitable for your mobile home? Will it give you what you need in order to live a comfortable life? To answer these questions, you should consider the following:
· Land size – if you've found a mobile home, will it fit on your land?
· Utilities – does the land have plumbing, electrical and waste disposal facilities? If not, either consider a mobile home park, or factor installation costs into your budget.
· Driveway – mobile home parks will have a driveway built for installing mobile homes, but if your land doesn't have a driveway, you'll need to hire a contractor to create a suitable access point.
· Building permits – speak with your local authority to make sure you can lay foundations on the land.
If your land ticks all these boxes, it could be the right site for your mobile home. Bear in mind, however, that choosing to rent land within a mobile home park will mean the above points will already be taken care of, so this is something you need to bear in mind.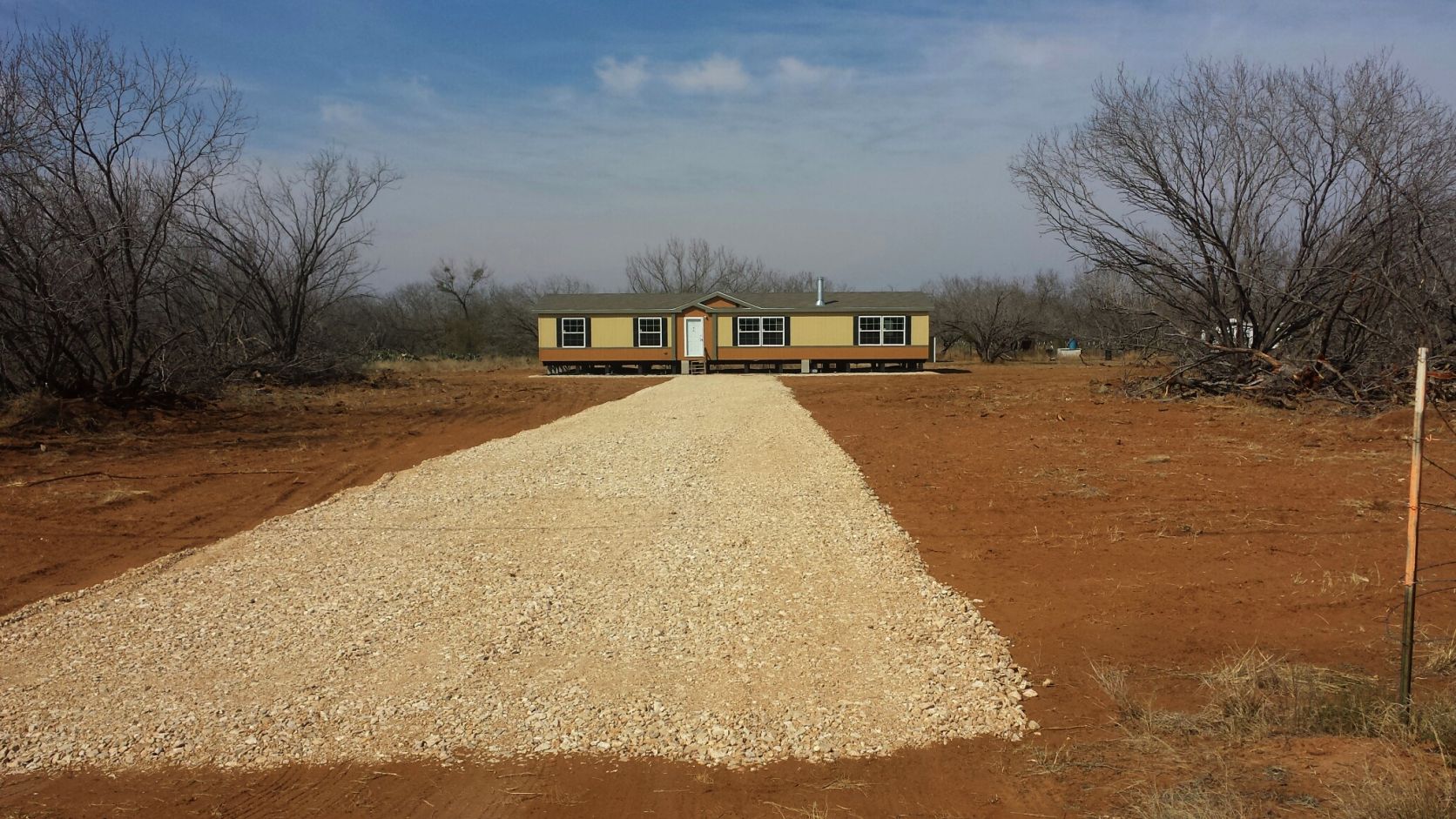 Research is the Key to Making the Right Decision
Finding land for your mobile home can be a challenge, but regardless of which type of land you're choosing, do your research before committing to anything. This will ensure that you make the best choice possible and get the most value for your money.
For advice on land choices and to discuss your mobile home requirements, get in touch with the Home Nation team today. We'll be happy to answer any questions you might have and show you around some of our incredible mobile homes.