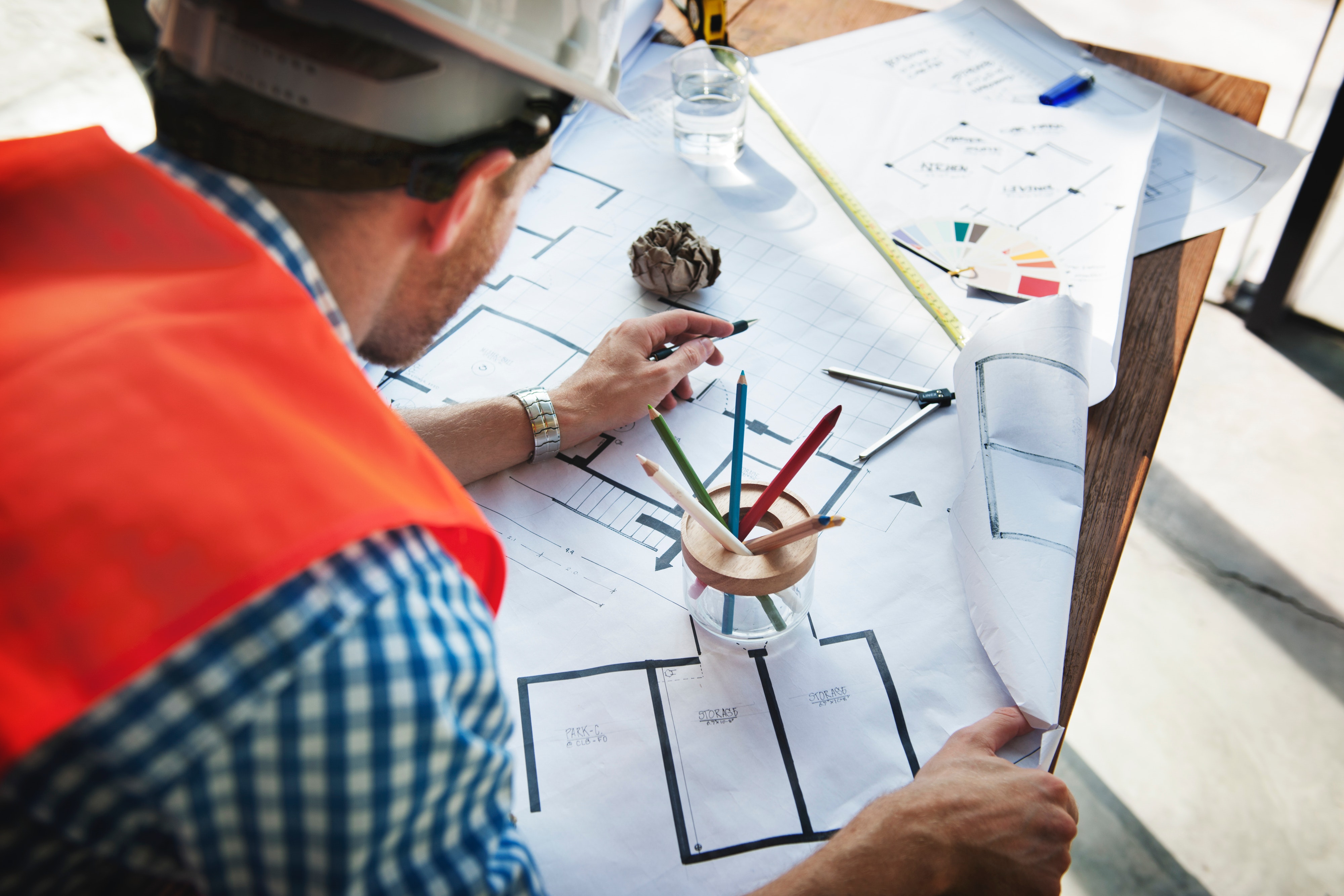 Mobile homeowners are no different than traditional homeowners in that it's typical to have a constant desire to improve your living space. After all, your home is likely where you spend most of your time and it's only natural to want it to be as comfortable as possible.
If you're not already living in the mobile home of your dreams, it's not too late to consider an addition that will give your home the extra features that you want.
Why Should You Upgrade Your Mobile Home?
The number of reasons why a person would want to improve upon or expand their mobile homes is seemingly endless. Renovations of any type are both exciting and nerve-wracking for everyone involved. The possibilities are thrilling to think about, yet there are many important factors to consider when making additions to your mobile home. To start, let's examine some of the main reasons why mobile homeowners seek to put additions on their home.
Size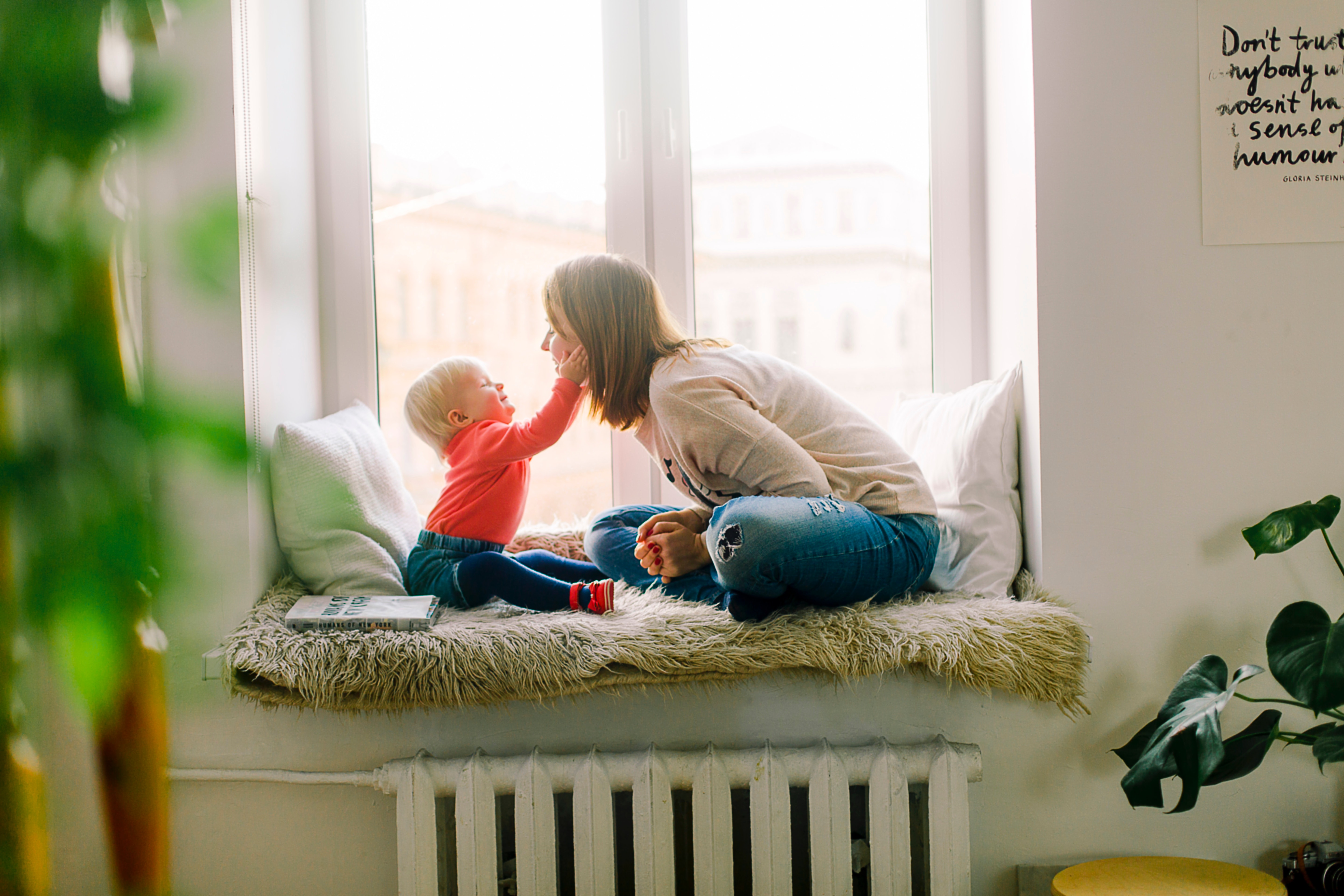 Many people want to increase the size of their living space, perhaps because they've had children or they have older relatives moving in with them. Others may not be expanding their family size or the number of occupants but are still interested in making their home more spacious. You may want to increase the number of bathrooms or other rooms just for the sake of feeling less crowded, especially if you're in a mobile home with lower square footage, like a single wide home instead of a double-wide.
Cost
If you're lucky enough to have an influx in cash, it's tempting to spend it on an addition to your mobile home. Whether this is a smart financial decision depends on a variety of factors. In some cases, it may be cheaper to simply move to another home, but many homeowners don't find this to be an appealing option. For some who are attached to their current home, making an addition is simply a better option than buying another mobile home, particularly if you have some extra money to spend.
As with most things, there is a discount attached to buying in bulk. The same can be said of mobile homes. If you want additional space, it may not make sense to build an addition on your single wide. Think about, do you really suppose you'll be able to build a new section of your house for less than what it costs in an assembly-line style factory? The best route to add floor space to your home is simply to buy a 2 section Double Wide.
Related: How to Budget for Your Mobile Home
Location
For some people, moving to a new mobile home just isn't an option because they love the location of their current mobile home park. It might be located alongside a lake or have an oceanfront view. Or perhaps it's just a convenient location for commuting to school or work and be surrounded with all of the amenities you need, from grocery stores, community centers, shopping malls, and your children's school. For this reason, it's often advantageous to switch to a double wide rather than changing locations.
Increase Resale Value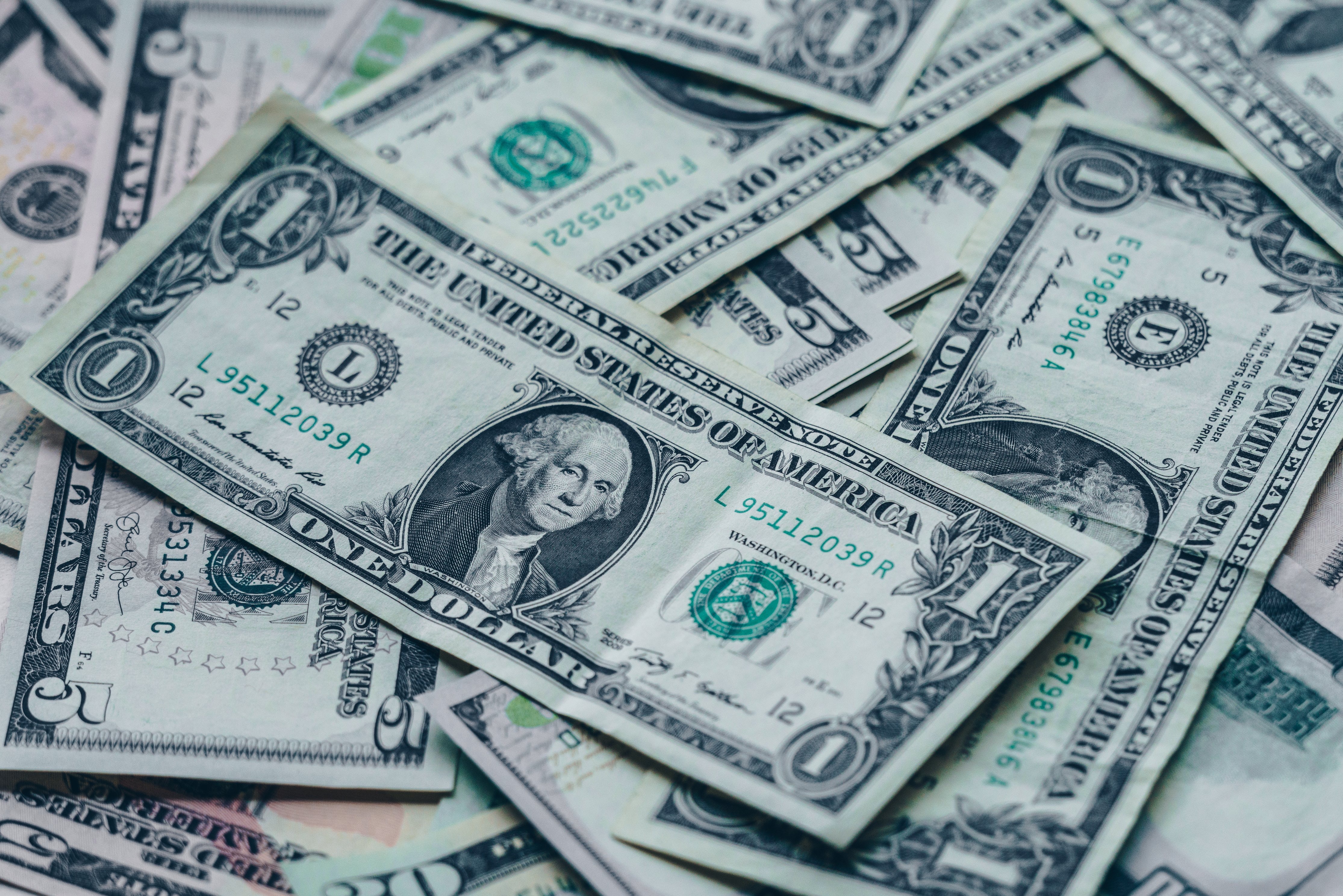 Whether you plan on staying long-term or have plans to renovate and flip your mobile home for a profit, it's always smart to think about improving the value of your home. Upgrades like adding bathrooms, outdoor living areas, or parking spaces are all things that contribute to an increase in your mobile home's value.
Entertaining
Do you love to have gatherings in your home and would love additional space without having to move? Adding a modular room that can easily be installed on your existing home can create a larger space for:
Parties

Family gatherings

Game night

Movie room

By adding another room, you will have the space to host any event with friends and family. We offer a wide variety of modular units that can be added to your home to create a spacious, inviting space.
Sometimes upgrading to a larger home is a better option than adding on to your current one—Why not shop around? View Home Nation's selection of the best manufactured homes!
Related: What Options Should I Choose for My Mobile Home?
What Upgrades Should I Get on My Mobile Home?
If you want to improve your mobile home, there are a few upgrade additions that can positively affect the value of your home:
Add more storage space with bigger closets, a mudroom, or a carport

Install bigger windows

Add a sunroom, patio, or porch

Add another modular room for extra bedrooms or living space

Add another bathroom

Extend your kitchen and dining space
These upgrades will not only increase your home value and give you more space, but they will increase the curb appeal.
At Home Nation, we offer an extensive inventory of high-quality options for your mobile home addition. We have expert builders who can help you install any addition to your mobile home. And we know the ins and outs of building manufactured homes to ensure your addition meets safety and construction standards.
Can You Make a Mobile Home Look More like a Single-Family House?
Yes. Once your mobile home is on your land, you can upgrade and install several features to make it look more like a traditional home. You can add additions like a patio, driveway, or garage. Some of the more impactful features you can add are:
Steeper roof and eaves

Larger doors

A basement foundation

A garage or carport

Drywall to your walls and upgraded trim

Upgraded cabinets

Upgraded bathroom vanities
Can You Put a Sunroom on a Mobile Home?
Yes. A sunroom is actually an effortless addition you can add to your mobile home. Sunrooms are a fantastic way to add a large room for a very affordable price. A sunroom costs less than adding another modular space.
You can add a small sunroom for $3,000-$5,000 or a larger four-season room that costs around $43,000, about half the price of a single-wide addition. You can expect to pay $80-$230 per square foot for the space.
At Home Nation, we offer an extensive inventory of high-quality triple-wide mobile homes that are new and pre-owned at competitive pricing. You can choose from our existing inventory of new and pre-owned mobile homes or customize a new build. We also offer several affordable financing options to help you get the home you need. Fill out our form to find out if you're eligible.


Looking for a high-quality triple-wide mobile home? Contact us to learn more about our triple-wide floor plans and available mobile homes.
The 10 Best Mobile Home Additions
Give Your Siding a Rustic Feel
You can instantly make your mobile home look more appealing by removing any tacky plastic siding with a rustic looking "hardi-board" or a similar wood/fiber/cement siding. It's no surprise that it's such a popular option. Using fiber cement is stable and low maintenance. It's fire-resistant, wind-proof, termite-proof, and won't rot. It's also easy to paint and comes in a variety of textures that resemble wood, stucco, and stone.
Add a Deck or Porch
If you're lacking an outdoor living area, adding a deck or porch can be a fantastic way to upgrade your mobile home. A deck or porch may be a small space, or it can wrap around your home and create a large area for outdoor entertaining, barbequing, and relaxing.
If you crave the experience of being outdoors but prefer the shade, or if you live in a colder climate, a sunroom may be a preferable option to an open-air deck or porch. A sunroom is a version of a deck or porch but it has walls and ceilings, usually with large, floor to ceiling windows and skylights to create the illusion of being outdoors.
Increase the Number of Rooms
If you're welcoming a new family member or find yourself hosting out of town house guests on a regular basis, you may want to consider an addition that includes an extra bedroom. Some mobile homes, like single wide styles, may only have one bedroom, so adding another one to your home can give you greater flexibility without having to move to a double-wide layout. Adding an extra room may be labor intensive but often increases your property value substantially.
Add an Extra Bathroom
One bathroom can create logistical issues, especially if you have a growing family or house guests. For many mobile homeowners, adding another bathroom to the home is one of the most practical and wisest additions you can make. There are many options when it comes to adding a bathroom to your mobile home. Some people like to add an adjoining bathroom to the master bedroom while others may prefer to add a powder room or a half bath to accommodate guests and visitors.
Add a Car Parking Area
Having to park far away from your home is an inconvenience when carrying groceries or large packages. In other cases, you may have nearby parking outside your home, but if it's uncovered and you live in a cold climate, you'll find yourself regularly scraping snow and frost off your vehicle. Even mobile homeowners in warm climates can struggle with keeping their car or truck shielded from the elements.
Some people opt to add a paved driveway to the exterior of their mobile home while others may prefer a covered carport or carpark style addition. For others, a fully enclosed garage is an ideal option.
Install an Entertainment Room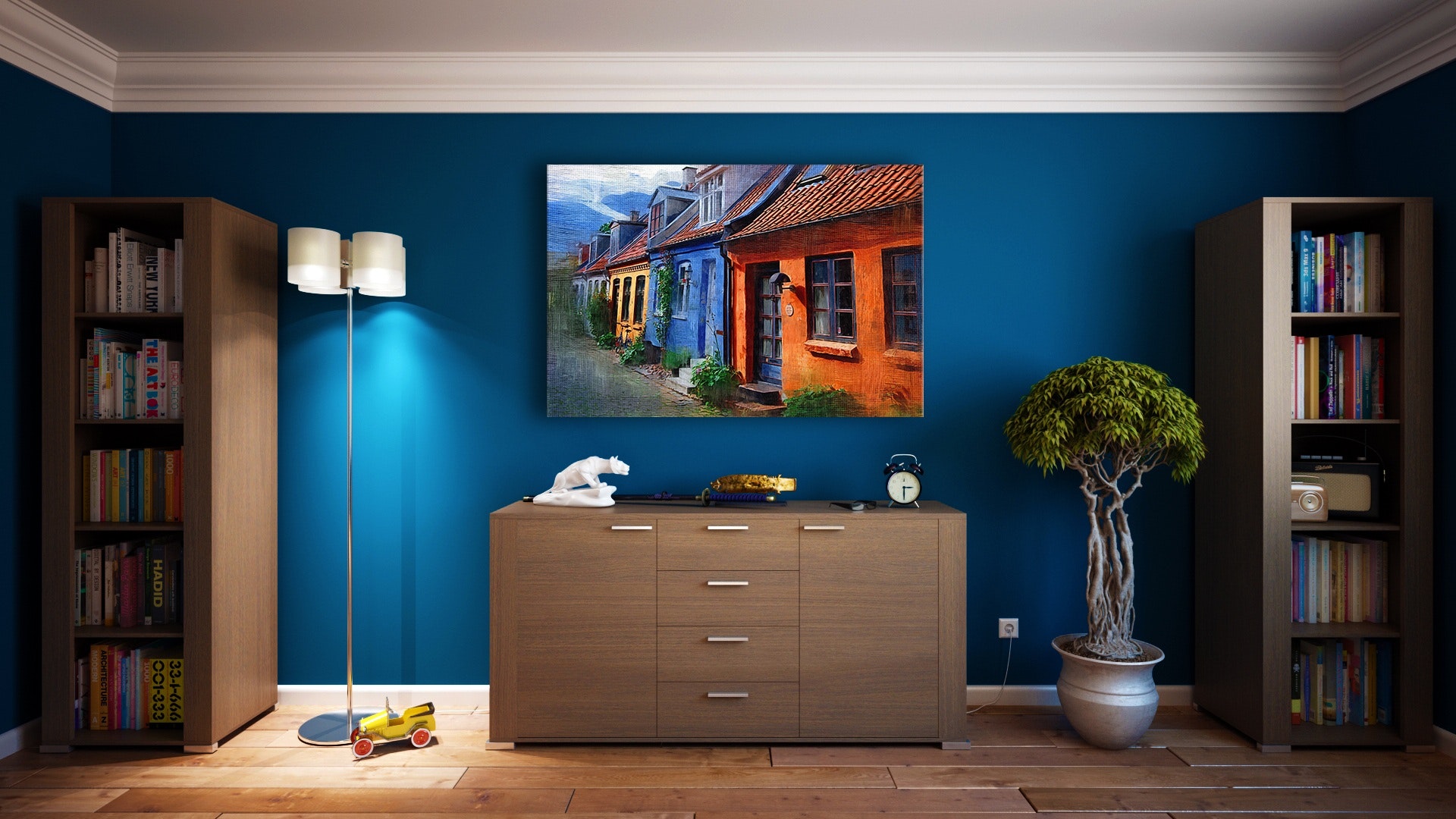 Whether you own a mobile home or a traditional, fixed home, an entertainment room is one of life's most fun luxuries. A great entertainment room features a large-screen tv for watching shows, movies, or playing video games, as well as comfortable seating to relax in. Some luxurious versions may also have a small fridge or bar area and dimmable lighting.
Mobile homeowners who want to add an upscale feel to their unit will likely consider an entertainment room addition, but this typically requires increasing the square footage by a substantial amount, more so than just adding a small bedroom or bathroom.
Related: One Change Can Make All the Difference
Opt for a Drywall interior
If you have yet to order your new home, you may consider replacing the standard wallboards of your home with drywall. This is an extremely popular option, as wallboards have seams and splits in them. Drywall can be painted, and will contribute to a professional look and feel to your home. Keep in mind if you go for this option, you'll need an extra axle or two while transporting the home, as drywall is very heavy. This will significantly improve the appearance of your home and increase its value. If you're replacing wallboards after the fact, be sure to check for moisture in the walls and for insulation that might need replacing.
Build a Guest Suite
Whether you're housing a nanny for your children or want to add a mother-in-law suite, this type of addition can go a long way in making everyone in the home feel more comfortable. When everyone has a little extra breathing room, their own bathroom, and perhaps even some of their own basic cooking facilities, the quality of living is greatly increased. Because this type of addition requires more than just adding a single bedroom, you may be looking at expanding the overall size of your home, from a single-wide to a double wide.
Interior Finishes
Not every type of addition requires tearing down walls or adding rooms. Some additions are purely cosmetic, but they can pack a powerful punch in the way your home looks and feels. For example, you might change the flooring in your home from basic carpeting to a more luxurious hardwood. You don't necessarily need real wood either, there are many tiles that have that "wood-look" that is indistinguishable visually from real wood. Even just remodeling the kitchen will have a big impact on the underlying value of your mobile home. The same can be said for subway tile in your kitchen. You may think that your neighbour carefully placed each and every small white tile in his kitchen, when in reality tile manufacturers are now producing "peel and stick" tile that mimics the real thing (without the labour). You can also upgrade the kitchen's cabinets, countertops, lighting, and faucets. Adding top of the line appliances or in-suite laundry is another great way to improve your mobile home.
Increase Your Natural Light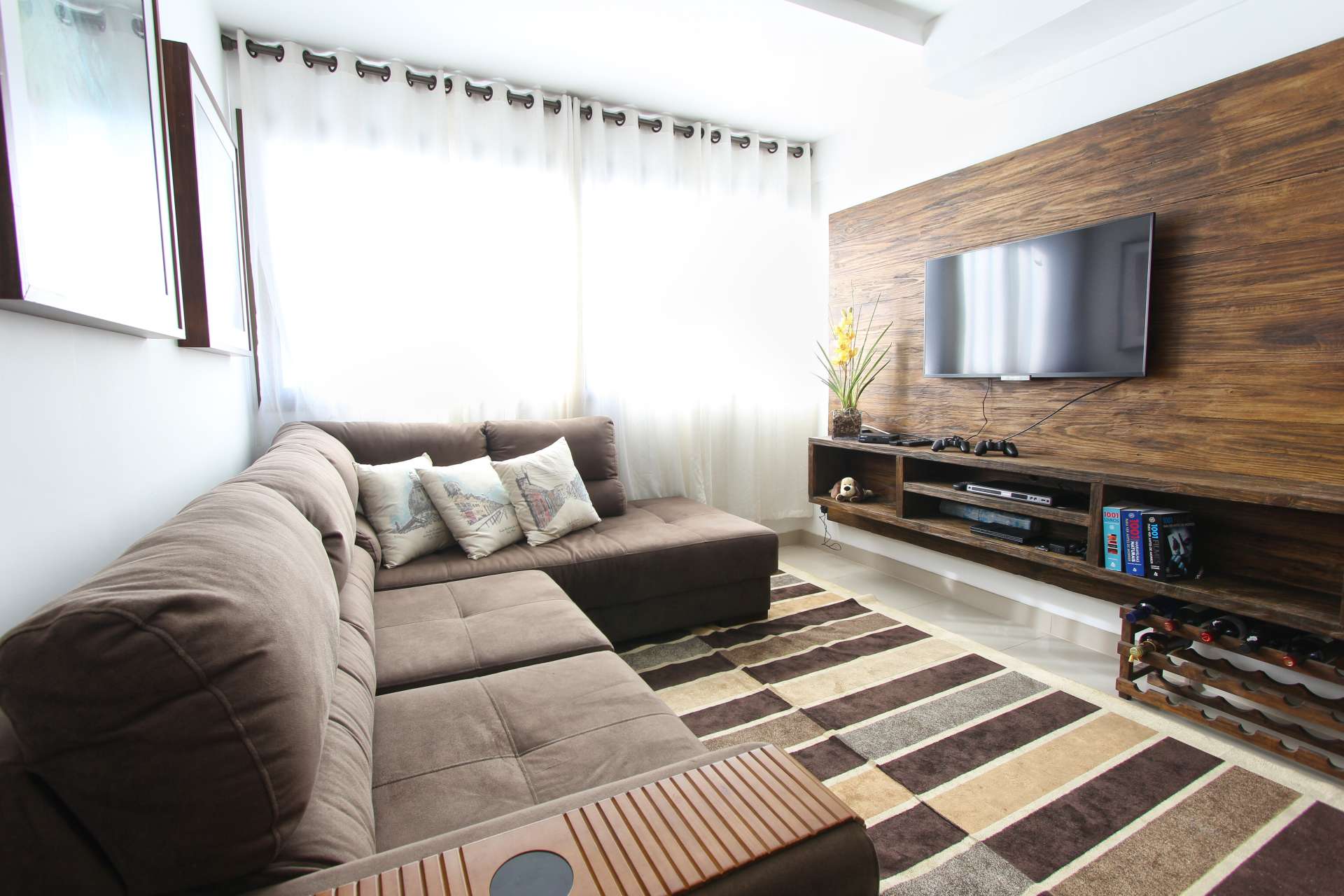 You might not have the need to add rooms or extra space on to your mobile home, but you might want to consider improving the lighting. Window replacements can go a long way in brightening the space, especially if you expand to larger bay windows or add skylights in the ceiling.
Related: 8 Reasons to Buy a Mobile Home
What to Consider Before Upgrading Your Mobile Home
While these are all exciting possibilities to consider, there are some serious factors to keep in mind when planning your addition.
Whether you are taking a do-it-yourself approach to your addition or you're hiring a licensed contractor, you'll need to first make sure your addition plans are approved by the mobile home park that you live in. Most mobile home parks have strict rules and regulations in place about the type and size of additions that they'll allow.
Once you get approval from your mobile home park, you'll need to apply for all of the necessary building permits from the city or town that you live in. This can be time-consuming, but it's an essential step in the construction process.
Unless you have extensive experience in doing renovation projects, it's recommended that you work with a professional contractor on your addition so you can be sure that you're making a smart and safe investment. There are many important things to think about that are part of any home renovation, mobile or otherwise, like heating, wiring, and plumbing.
For mobile homeowners, there are additional precautions that are unique to these types of homes. For example, you'll have to consider framing, footings or piers, and the type of foundation you choose.
Conclusion
Putting an addition of any kind onto your mobile home is a thrilling prospect. It may be for practical purposes like creating a bedroom for a new baby, or purely for your enjoyment, like adding a media room, deck, or extra bathroom.
Regardless of the motivation behind your addition, it's critical that you take the time to do things properly. This means doing your homework, making sure you can afford the investment, finding the right professionals to work with, and following all city, state, and mobile home park regulations.
When you take the time to do things right, you can have confidence that your addition will be safe and long-lasting. No one wants to throw their money away on a bad investment or an addition that will compromise the integrity of their existing home, and certainly, no one wants to put their family's safety at risk. For this reason, you'll want to spend plenty of time before breaking ground on your addition.
If you've done all your homework, have financing in place, and are ready to get started, take the time to enjoy the excitement and don't forget to take a few "before" photos for memories. When done right, an addition to your mobile home is a great investment and it's something that you and your whole family can enjoy for years to come. The sky's the limit with mobile home additions, as we've seen here, so have fun making your choices and enjoying your new mobile home.
Are your mobile home additions adding up to more than you first thought? Maybe it's time to upgrade to a newer, larger home—Home Nation's got you covered!