Thank you for looking at our beautiful selection of homes. Purchasing a new mobile or modular home used to be a long, drawn out process. We strive to make the process easy to understand and able to be completed at your own pace.
The process is simple, here is what to expect.
1. CHOOSE YOUR HOME Select a print from the hundreds we have available in every configuration. Keep in mind that we often have "alternate" versions of the same print, where perhaps a sliding door is moved to the other side of the print, for example. It's even possible to draw up and engineer your own print. Once you know what you want, you can easily find the final price of your home, with options, by clicking through to our Home Estimate tool on every new home listing. This a-la-carte style option selection will allow you to zero in on the exact home to fit your needs.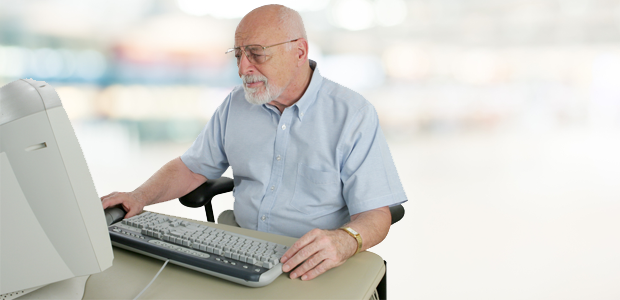 2. DEVELOP A BUDGET The biggest cost by far will be the base price of your home, next comes the options you have selected. After that, you will need to account for the delivery of your home, creating a foundation, and finally the cost to set your home on it's new foundation. There may be additional unanticipated costs such as a "tap fee" to connect to city water, or city sewer. Make sure you have some leeway! Our housing consultants can help you get a close estimate of these site work costs for your area, which you can take to your bank to obtain financing if needed. Their job is to create approximations of any sitework costs as a courtesty to you. This should give you a better idea of what the entire mobile home project will cost. Note, once you qualify for a loan you will get a more accurate budget by obtaining contractor bids – but it's too early for that now.
3. OBTAIN FINANCING Now that you've got your head around what you'll need to borrow, your housing consultant will connect you with our credit department. They act as your guide and will help you locate a loan that you can afford, from a bank that you can trust.
Note: Getting a construction loan from a bank is usually a long and drawn out process. We offer a unique 'Construction Funding' program that can help you fund the costs of construction as you build so that you can bypass this lengthy process. This means that you can start building in as little as 3 days after you fill out your loan application! How does this work? – As you are building you will be working with your bank to complete the documentation they require to fund your home after it is completed. This ensures you move into your new mobile home sooner than elsewhere.
4. FINALIZE YOUR BUDGET Once you are qualified for a loan (or are able to pay in cash), you will be connected with our Construction Management department. Instead of just approximations, they will help finalize your budget by obtaining exact bids from independent contractors. While you have the option to direct the entire project yourself, we wouldn't recommend it. We specialize in getting quotes for mobile home sitework, and will be able to take the stress out of getting your new home while planning your budget.
5. ORDER YOUR HOME, START BUILDING Now comes the fun part! You're ready to order your home and get started on sitework. It's important that you start your sitework at this point, so your foundation or basement will be ready to meet the home upon delivery. We double check options, document any changes, and send the final order off to the factory. We carry many manufacturers, so your "build time" (the time it takes for the factory to manufactur and deliver your home) can be anywhere from 4 weeks to 4 months. Ask your sales representative, as this depends on the season.
6. MANAGE YOUR PROJECT As your home is being built in the factory, you will need to coordinate the pouring of your foundation or basement, in order to be ready to receive your home. If you choose to let us manager your project, we will take care of this for you. You simply get to show up and watch! If you manage it yourself, you can manage your building project in one of 3 ways;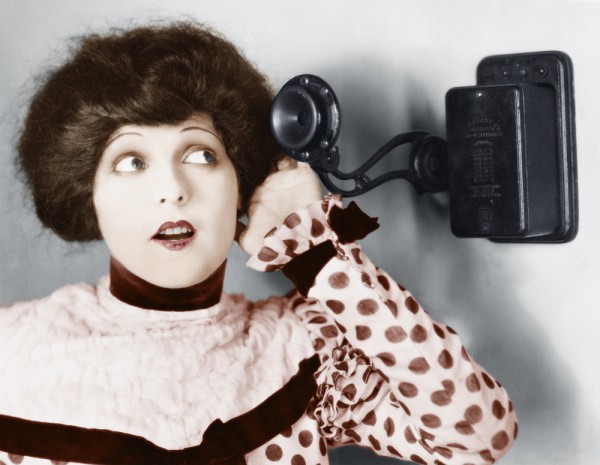 1. You locate, hire, and schedule contractors and manage sitework yourself.
2. We locate, hire and schedule contractors on your behalf, but you manage your project onsite. This is our 'Consulting package'.
3. We hire and schedule contractors on your behalf and we manage your project onsite for you. This is our 'Construction Management' package.
However you choose to manage your project, we at Home Nation are just a phone call away, and our experienced team will guide you through every step of the way. We strive for quality support and 100% customer satisfaction. We hope this guide clarifies what can be a somewhat confusing process. Remember, choose your home, develop your budget, obtain financing, order your home, and manager your project.
We would love to assist you in a becoming a homeowner of the home you have always wanted. Everyone deserves the opportunity to pursure the American dream of home ownership and the freedom that comes with it. Why not get started today by calling (877) 50-HOMES and talking to one of our professional home consultants?