April Shower of Savings
Sale ends 4/30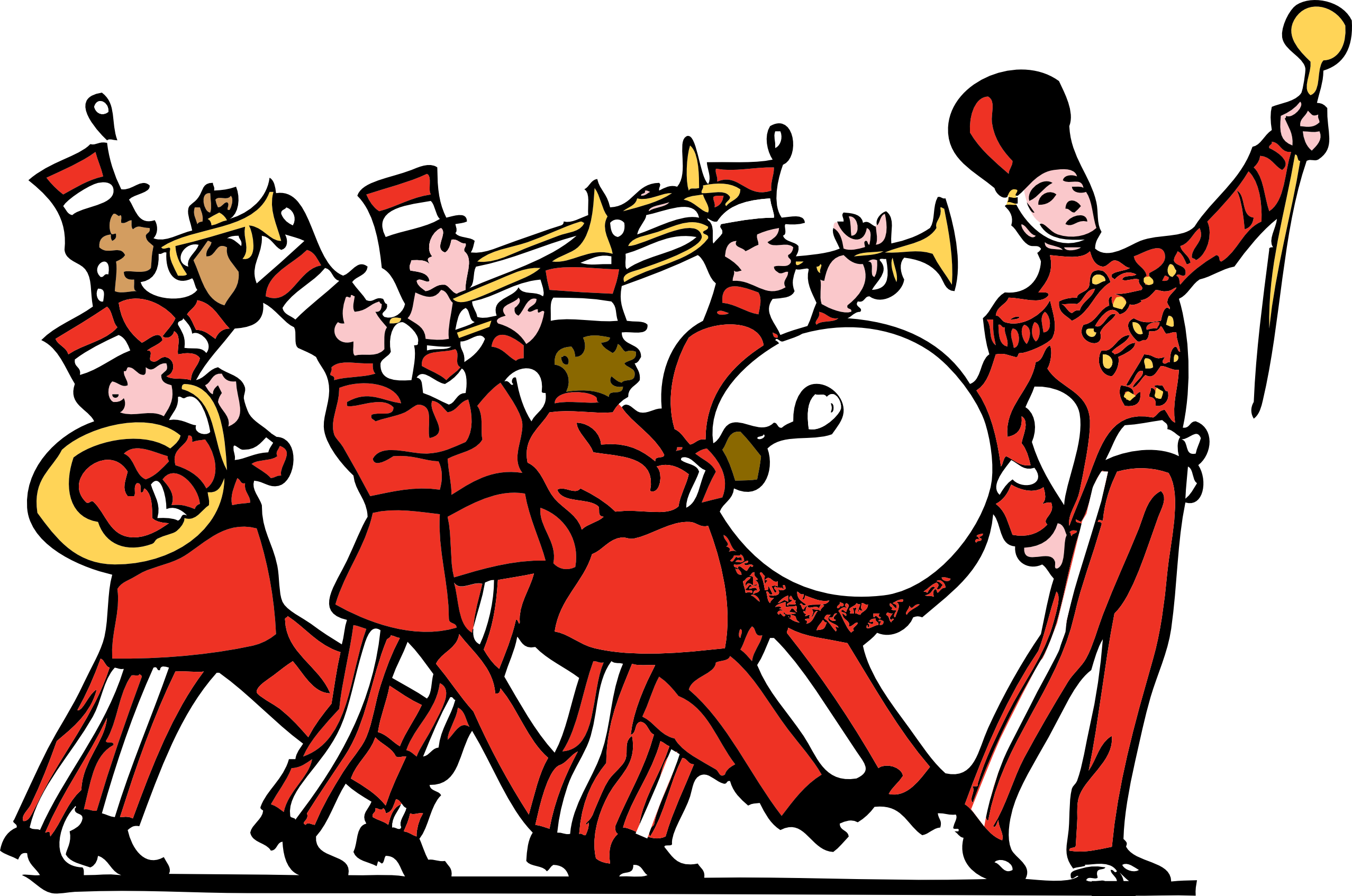 At Home Nation, our goal is to make sure every customer is getting the best deal on their new mobile home for sale. You can be confident buying from us. Why?
1. Our prices are unbeatable
2. We don't nickel & dime you on options
3. You install your home (saving you $$$)
"We offer discounted homes, every day"
Honest pricing and straightforward options are what keeps customers coming back.
Don't be fooled by "the other guys", local dealers will make up for a low-priced mobile home by charging for the installation & options, often up to $20,000 more. What would you do with an extra 20k in your pocket?
---
Mobile Homes for Sale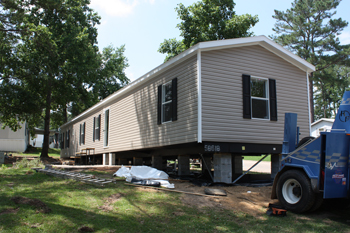 All of the homes on our website are priced factory-direct. Still, we've put together the following specials to encourage potential buyers that may still be on the fence.
We like to keep it simple. We publish our prices, keep our options affordable, and have you handle the installation. Why pay more for the same manufactured home?
Buying a home can be confusing! With Home Nation, you know you're getting a fair price and customer service that will be with you every step of the way, nationwide. What you see is what you get. We understand how important it is to be transparent on price, as many of our customers are operating with a budget.
No cash discounts
*We can only offer savings on these homes for a limited time due to negotiated discounts with the factory.
Call and secure your savings today!